LUMEN
Limitless Users Management Engine
Discover the Lumen locations
Guglielmo's LUMEN™ (Limitless Users Management Engine) is the incredibly efficient and flexible platform to manage internet access in geographical area.
Various Hardware and Software elements for remote authentication and mobile access coexist and are fully integrated in the system.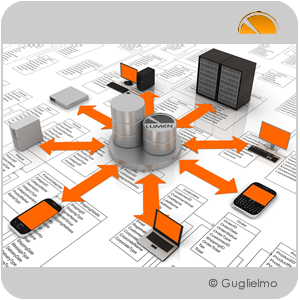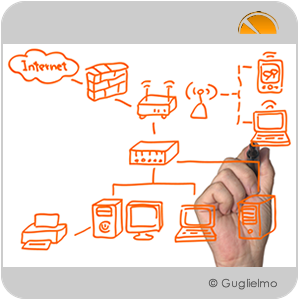 The centralised system architecture at LUMEN™, makes it possible to gather real time information and it allows an immediate deployment of new services and functionalities.
Thanks to its original architecture, the LUMEN™ solution can be implemented on several 'L-Area™' which can interact simultaneously.
Access and remote authentication are managed by the Lumen™ cloud platform through the original Wireless Gateways (serie GL).
The LUMEN™ platform also includes software application modules to guarantee a very remarkable flexibility in the management of user access policies.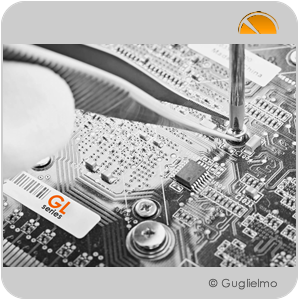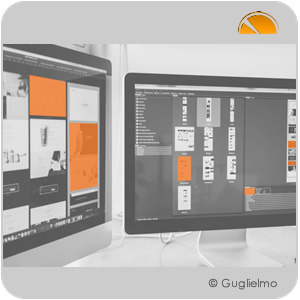 LUMEN™ Web Server makes it possible to customise the whole system as graphic layout, media contents management, device adaptation etc.
Advanced business intelligence, customer engagement and web marketing tools are also available for a totally new approach in the management of the access networks.
LUMEN™ offers a very detailed web platform for data analysis and statistics for a deep knowledge of the network usage.
The system can also interacts with third part database and application which makes it possible to deploy a fully integrated customer-driven solution.