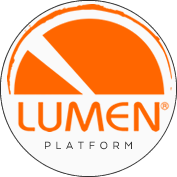 LUMEN™ (Limitless Users Management Engine) is the platform developed by Guglielmo for the management of geographic or large WiFi networks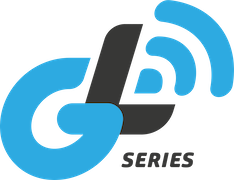 Guglielmo's Wireless Gateway GL Series allows you to have computational capacity in the periphery of the network and thus manage the authentication of any authorized device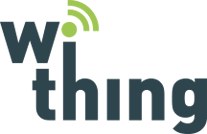 WiFi service for small HotSpots such as bars, restaurants, waiting rooms and recreational clubs, Wi-Thing is the social WiFi by definition thanks to internet access through the user's favorite social network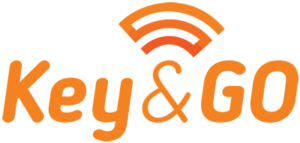 The simplicity of a unique code combined with the security of a Guglielmo authentication system make Key&GO one of the ideal solutions for all owners of businesses and accommodation facilities
Pointer is the Customer Engagement Platform that collects declarative and behavioral data and information to create extraordinarily effective communication campaigns.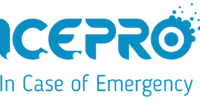 With ICEPRO, protect your loved ones. The new device for sharing information, designed for the safety and well-being of sportsmen, the elderly, children and pets

H2ALL realizes large-scale agricultural production systems 4.0, to feed urban communities with safe, nutritious food and in full respect of the environment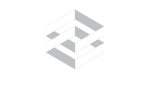 SpaceTuner
Redesign your working space experience, for employees and visitors, all in one platform.

Italian leader in supplying locker for the complete management of smart shipping and delivery.

Plume is the creator of the world's first SaaS experience platform for Communications Service Providers and their subscribers

Cyphlens is a new and powerful technology, with a unique point-to-decrypt user experience